Gavin Wilson joined AG Culture Pty Ltd in 2018 as the Sales Manager. Gavin brought with him extensive experience in agricultural sales and a vibrant personality. He is from a family farm at Balaklava and has also worked for companies including John Deere and Bourgault Australia. His passion for the agriculture industry has always been because of the people and the culture.
The newest member of the team is Kris McCracken who joined AG Culture Pty Ltd in January 2021. Kris comes with over 30 years experience in the agriculture industry. He has worked on all sides of the fence from on the family farm, to retail and wholesale. This has allowed him to have a good understanding of farmers' needs and how to find the right solutions available to them.
AG Culture Pty Ltd welcomed Phil Harris to the team in 2019. Phil has over 40 years of agricultural experience across most ag sectors in the region and is still very hands on helping his son Daniel run the family farm. Phil enjoys supporting growers with his passion and knowledge of all things practical in agriculture. Phil continues to get out and about and is always a keen conversation starter with anything trending in agriculture and life in general.
Mark and Merridee Schilling
Directors - AG Culture Pty Ltd
08 88257224
Kadina South Australia
The Atom-Jet / Schilling relationship started over 15 years ago when Mark was searching for a No-Till option alternative to what was available. Google research found Atom-Jet, and being curious, Mark ordered a set for his own use. 100% Money-Back Guarantee ensured he couldn't lose. With accurate seed placement and durable tips, Mark was sold and made contact with Atom-Jet to be the sole Australian importer. With the commencement of AG Culture in 2018, the exclusive dealing with Atom-Jet continues.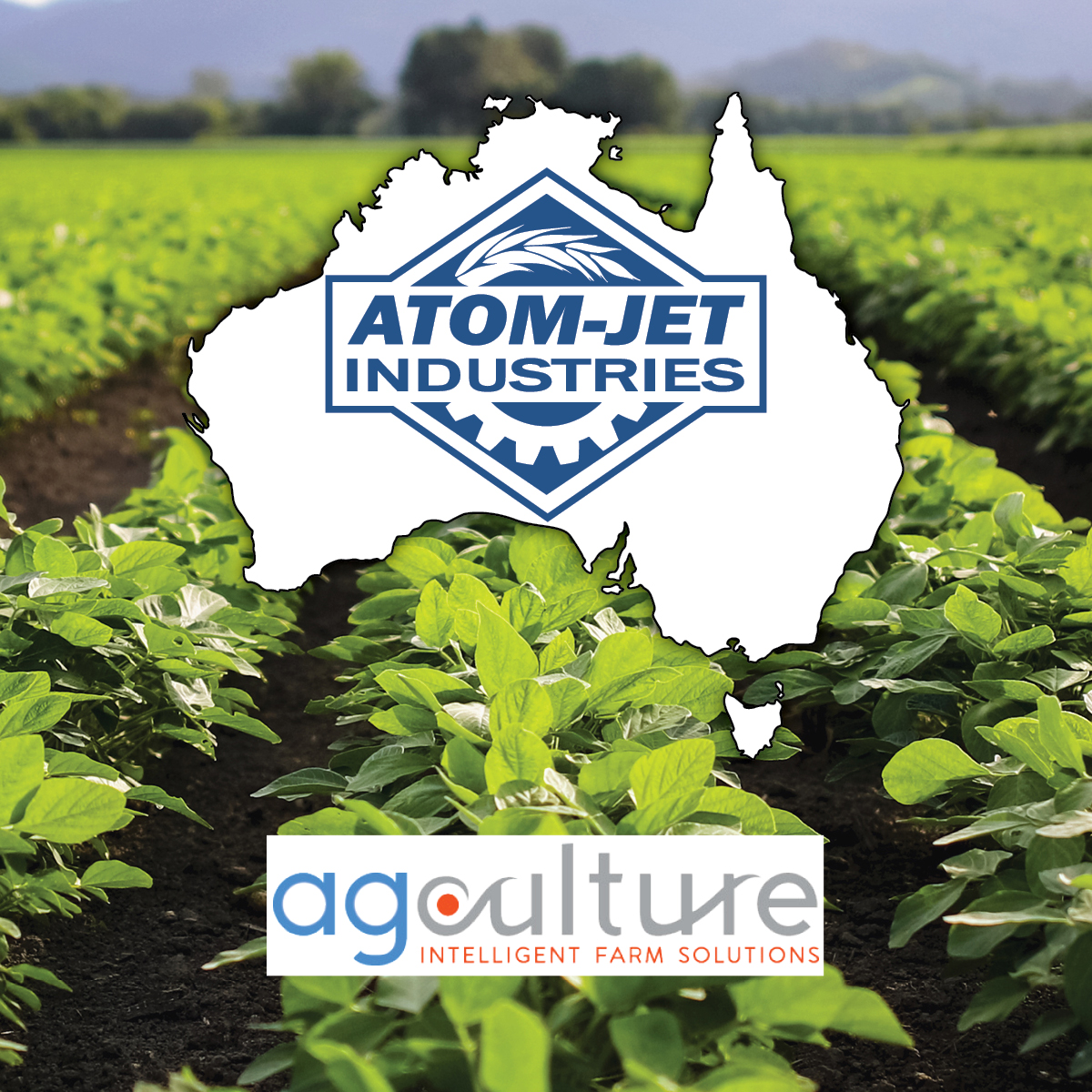 AG Culture Pty Ltd
sales@agculture.com.au
Kadina SA 5554
Gavin 0447 253 264
Kris 0474 000 699
Phil 0457 859 200
Office 08 8825 7224