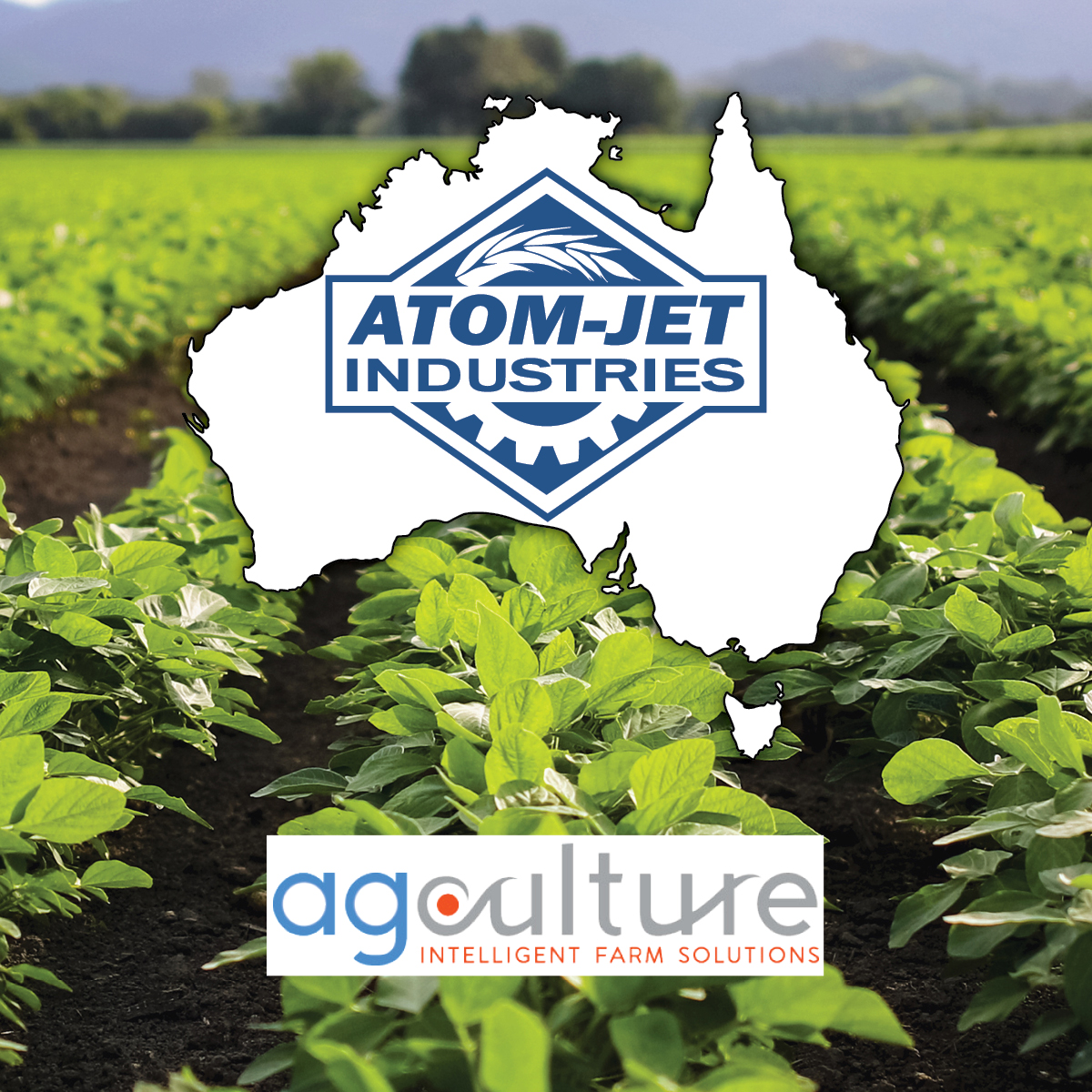 Atom-Jet and AG Schilling & Co.
Atom-Jet Agriculture's business relationship with AG Schilling & Co. started over 15 years ago. Mark Schilling, a third-generation farmer in the Yorke Peninsula's northern region, was looking for a change from conventional seeding. He started searching for no-till options to conserve the moisture  being lost with conventional methods. After researching his options—and being the innovator that he is—Mark ordered a set of Atom-Jet openers from Canada for his own farm. What he found was that not only did the seeding openers provide the no-till practices he desired, but they also were very accurate at placing seed, with durability that was second to none.
News quickly spread about Atom-Jet's products as other farmers heard about and witnessed the success Mark was having on his farm. Growers approached him about facilitating the purchase of Atom-Jet seeding openers for their farms. Seeing an opportunity to help fellow Australian farmers improve their seeding, AG Schilling & Co. formed a business relationship with Atom-Jet that has been growing ever since. AG Schilling & Co. is the distributor of Atom-Jet's products across Australia.
The development of new products for the Australian market has been fostered by numerous exchanges between the two companies throughout the years. Mark lead a South Australian No-Till Farmers Association (SANTFA) tour to western Canada that included a visit to the Atom-Jet manufacturing facility in Brandon, Manitoba, Canada. The Atom-Jet team from Canada has also attended field days in Australia and toured farms to learn more about the unique conditions and challenges faced by Australian growers.
Research and development is ongoing. Mark Schilling supports Atom-Jet's research work in Australia by testing prototype seeding openers/boots with Dr. Jack Desbiolles at the University of South Australia. The result has been the development of many seeding opener improvements over the years.
Atom-Jet Agriculture and AG Schilling & Co. remain committed to providing quality products to Australian growers, all backed by Atom-Jet's 100% Money Back Guarantee. Together, we look forward to developing new products to meet the ever-changing seeding needs of farmers in Australia and across the globe.