Atom-Jet Scrapers for CNH Precision Disk Implements
Decrease Plugging
Protect High-Wear Surfaces
Increase Scraper Life
Benefits of Atom-Jet Precision Disk Scrapers
For Case SDX, Case PD500 and New Holland P2080 models
Solution for disk scraper wear – long-lasting, abrasion-resistant plate with tungsten carbide protects high wear areas and prolongs the life of the scraper
Built-in trash shield makes installation easier
Multiple mounting holes to allow adjustment of the scraper up to match the position as the disk wears
Mount directly onto OEM shank with no added pieces
Shorter scraper profile stays within disk circumference ensuring no soil plugging from the back end of the scraper
Strategically placed carbide protects high wear areas and prevents "hooks" from developing on the leading edge
Exclusive design with proven results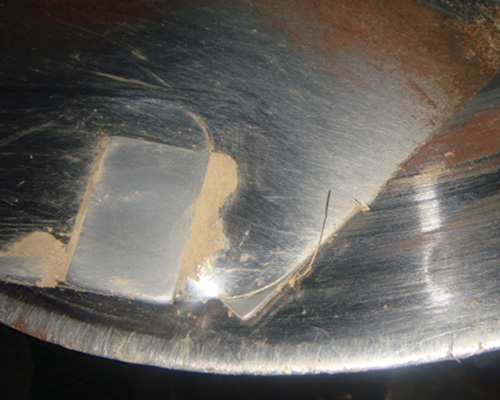 OEM scraper design leaves highest wear edge unprotected, leading to a "hook" forming that catches trash and pulls the scraper away from the disk.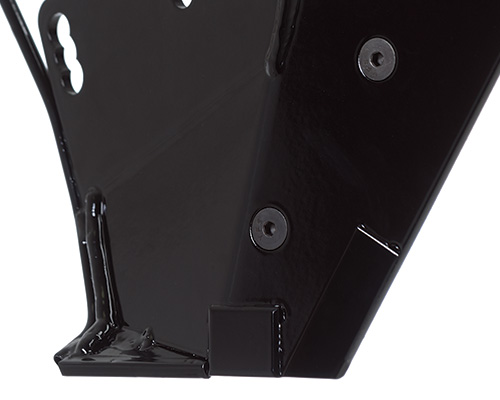 Atom-Jet scraper design strategically places carbides on the outer edge of the scraper to prevent the "hook" from forming.
Tell Me More…

If you'd like more information about CNH Precision Disk Scrapers, or have a question, please complete the form below and an Atom-Jet representative will be in contact with you.
See What Our Customers Have to Say

CNH Precision Disk Products