C-Shank Openers
With 30 years of developing openers you can trust, Atom-Jet provides reliable, long-lasting, and rugged openers designed for all conditions. Originally designed for zero/minimum tillage, Atom-Jet C-Shank openers work great in all seeding practices.
See What Our Customers Have to Say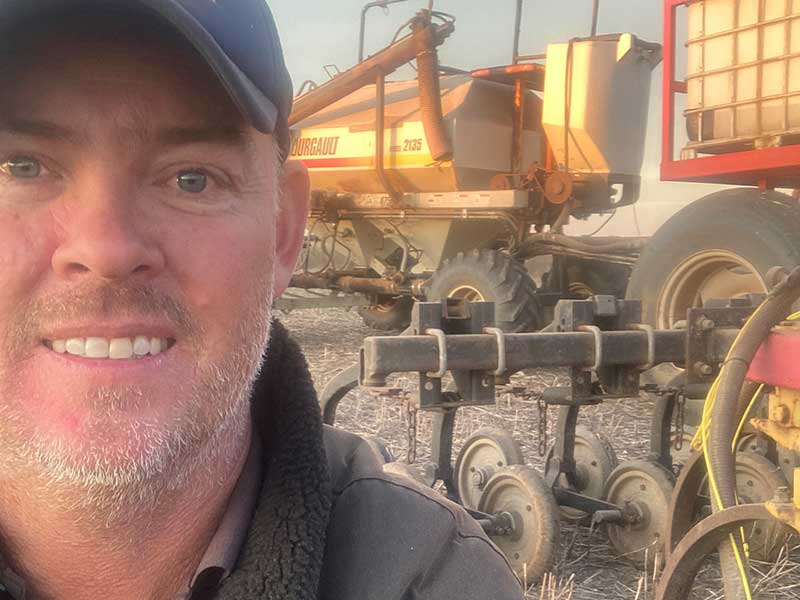 "Very happy with the vertical profile of the opener to minimise soil throw. Excellent seed and fertiliser placement in the variation of soil types. It's durable and a robust design for the required job." – Simon Cook farms 1200 ha at Langhorne Creek. Atom-Jet Openers: C-Shank, 3/4″ Single Shoot, Front Liquid Tube (for below the seed); Seeding Bar: Bourgault, 8800, Cultivator & Press Wheels, 300lbs Spring Tyne, 10″ Spacing, 30′ Wide. First year of use.
"Good seed placement at the bottom of the farrow with next to no seed bounce, excellent durability. Very happy with Atom-Jet." – David Cawrse farms 1500 ha per year at Wasleys, Adelaide Plains. Atom-Jet Openers: C-Shank, 3/4″ Single Shoot; Seeding Bar: Ezee-on spring tyne, 10″ spacings. David has been using Atom-Jet openers for eight years.